Our Story
Gilspicante is bent on changing the way food can be enhanced and dining is thought of. While going out to eat is a fantastic way to enjoy company and a delicious meal, the experience can easily be brought right into your home - with this little jar of magic. 

Our mission is to make eating well and spending time around the table with friends and family more enjoyable. Ingredients have been blended in a perfection of a South Texas cuisine. The sauce has an approval rating of 99% and is enjoyed in many ways, but mostly during televised sports and parties with simple tortilla chips.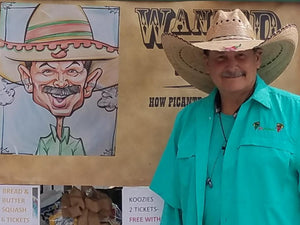 Thank you for your business.